We're Home of the Great Taste Makers and we're always striving to connect humanity through food. We're passionate about food., and we work towards only serving our customers with the freshest of ingredients while maintaining high quality & hygiene standards.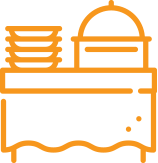 Treat your guests to a fine selection of gastronomic goodness.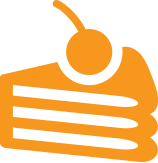 Need world-class pastry for your business? We are your manufacturer!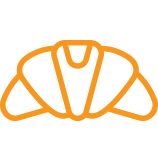 Choose from our full range of high quality bakery products for your business.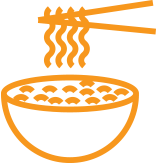 Fresh or frozen; on land or in the air: Just order and we'll prepare!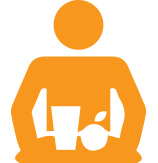 Looking for a cafeteria operator? We specialize in schools, commercial buildings and more!