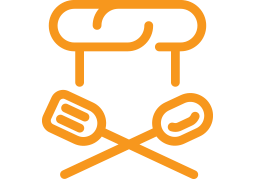 Executive Chef
Corporate Chef
Sous Chef
Junior Sous Chef
Line Cook
Prep Cook
Pastry Chef
Pastry Sous Chef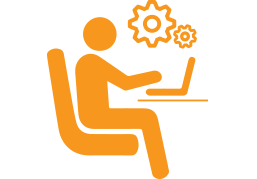 Bakery
Banquet Manager
Bartender
Beverage Manager
Catering Manager
Human Resources Manager
Kitchen Manager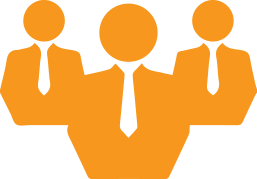 Finance
Hr
Admin
Sales Marketing
Quality
Career Advancement
Salary, Incentives, Bonus
Profit Sharing Opportunities
Meals Provided
Housing Provided
Positive Work Enviroment
Disclaimer: Benefit listed are not for all employees. Please consult our HR Department for your entitlement per job positions and rank.
To be the TOP CATERER in Malaysia in 5 years time, delivering one-stop catering service with best
food safety, quality and value.
H – Humanity. To live with our hearts, To serve with our love.
U – Unique. Do the unexpected.
M – Motivation. Helping people follow their purpose.
A – Accountability. Agree on the expected result and take ownership.
N – Nurturing. Provide learning opportunity.
I – Integrity. Doing what is right even when no one is watching.
T – Teamwork. Together Everyone Achieves More. More We, Less Me.
Y – Yes, We Can! Whatever the mind can conceive and believe, the mind can achieve. – Napolean Hill
OUR MISSION
Humanity Through Food
We aim to create and deliver sustainable values to all stakeholders and to bring happiness by:
• Serving safe, quality and highest value products.
• Providing excellent employment opportunities.
• Creating economic opportunities to associates and suppliers.
• Creating sustainable profitability to stakeholders.
•Connecting and inspiring all people.
"Live Life with Great Taste!"

                                             -Francis Ng