Hi everyone, we are finally ready to kick off our blog with sharing with everyone how we have evolved over the past 8 years! We started this business in Year 2010 as retailer, operating chain of cafe called Chilla Cup and a small central kitchen. Due to the lack of experience and lack of economies of scale, we suffered significant losses.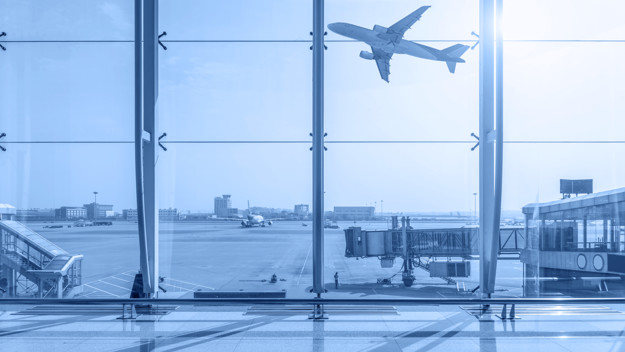 As a turnaround strategy, in Year 2013, we bought over a pastry and bakery manufacturing company named The Big Mouth Sdn Bhd and became a food manufacturer, supplying pastry and bakery to Kuala Lumpur Airport Services Sdn Bhd (KLAS), Genting, convention centres and hotels.
After getting our HALAL, HACCP and ISO 9001 certification in 2014, we started our inflight meal catering to KLAS, supplying mainly middle eastern airlines and Malindo. Currently, our manufacturing sector serves POS Aviation Sdn Bhd (formerly known as KLAS), Brahims, Putrajaya World Trade Centre (PWTC), Sime Darby Convention Centre, Putrajaya International Convention Centre, Mydin Supermarket, KPJ Hospitals, Columbia Hospital, Genting, Haagen Dazs, Melia Hotel, Best Western Hotel Group, and many cafes in restaurants in the Klang Valley. We can't name all our customers, so these are just the few to mention.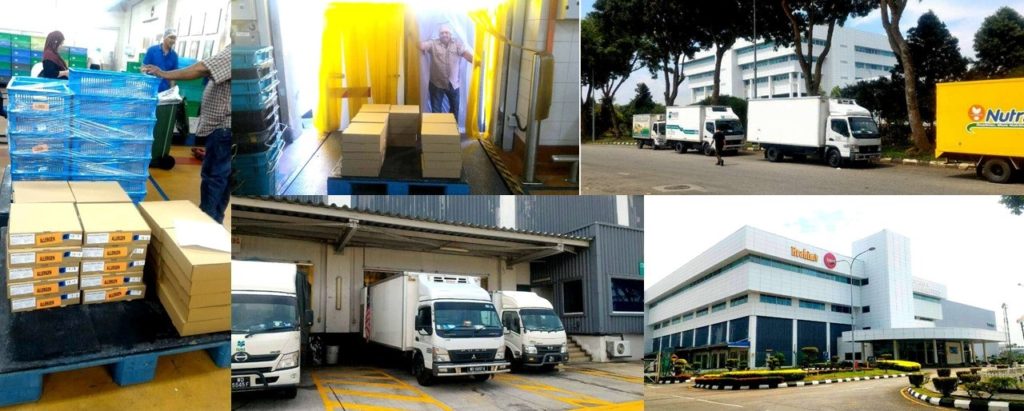 As a manufacturer, we identify that food safety compliance, excellent customer service, product innovation and operations systems are our core abilities and we continue to invest in these areas.
In July 2016, we were appointed by Jones Lang LaSalle Property Services (Malaysia) Sdn Bhd (JLL), to be the external caterer for Shell at Wisma Shell Cyberjaya, and subsequently in December 2016, we were appointed as their cafeteria operator. This marked the start of our catering business and cafeteria management business for our company. In August 2017, we submitted our tender and was awarded to operate a kiosk in International School of Kuala Lumpur (ISKL), Ampang Campus for one year.
We, at House Of Taste and Pretz n' Beanz are confident that we can meet the expectations because we are a manufacturer, producing most of our products in-house, a retailer who understands the importance of customers service and customers engagement, an event caterer and inflight meal caterer with stringent food safety compliance and a strong understanding of customers preferences and we have a wide varieties of menus; we are cafeteria operator who understand the needs of the community; we are entrepreneurs who works extra mile to fulfill the needs of the customers.
Additionally, we are a HALAL, HACCP & ISO 9001 certified company. In July 2017, we are very proud to be awarded as one of the winners for The Emerging SMEs at the Golden Bull Award 2017.
It looks easy to read the 8 years in 6 paragraphs, but in reality, there was so much pain and suffering, hard work and tears, happiness, warmth and love. Personally, the past 8 years has been one of the greatest learning experiences in my life.
We have constantly strived to do better in everything that we do, and will continue to do so, because only when we do well, can we take care of all of our stakeholders and help others spread our HUMANITY THROUGH FOOD.

We will focus our attention on doing well with the tenders which we have successfully secured (one international school and one cafeteria for an aviation company in Sepang) and hopefully those which we have submitted / or submitting for tenders will bear successful results (3 more in the pipeline for this year). Together, we want to spread our HUMANITY THROUGH FOOD. #humanitythroughfood